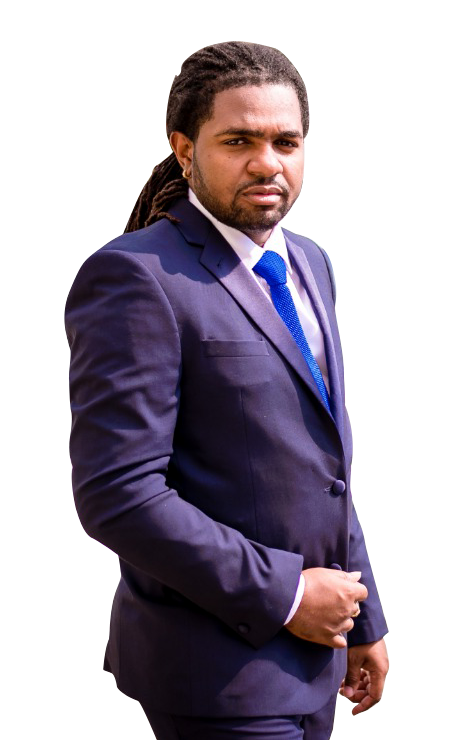 Oketo Hailey founded COSERF Limited in 2011 after observing the need for errands execution within Kingston and St. Andrew while he was a student of the University of the West Indies.
Oketo started his background in Marketing primarily product distribution which allowed him to work with a major Distribution Company in Jamaica helping the Project Management Team to expand distribution capabilities with their new route to market bike sales fleet.
Through this opportunity, Oketo was able to aid in the development of creating new distributions routes Islandwide and he also did a short stint working in Colombia in 2018.
Over the years, we have evolved as a Company and now our Core Service is providing errands based solutions to Jamaicans living in the Diaspora. Today, through our Special Request range of errand services, we are aiming to provide a layer of convenience and professionalism to all Jamaicans living abroad so that they can feel confident that they have a solid partner in COSERF for their support a yard!
Detailed cost for services are final therefore no hidden fees will apply. The exception will only be applicable if the job request is different from the usual conditions listed by COSERF for the service required.
All purchases, payments, deliveries, pick-ups, are recordable, trackable and accessible to you through our Job Management platform. This allows you to keep track of all processes and payments.
All our transactional process can be done online thus allowing you to manage everything at your finger tips.
All rates are visible for every transaction. If you need to speak to someone you can call, email or send us a whatsapp message!
What can I do with COSERF?
Update my International Drivers Permit yearly.
Retrieve my Police Record without visiting Jamaica.
Register my Company/Intellectual Property rights in Jamaica.
Request or process official Jamaican documents and have them shipped overseas, or delivered to an address in Jamaica.
With Custom requests, ask questions, and we will provide clarity afterwards with all the details needed to execute jobs.